Local Network Global Support & Services
Kèspam is a mobile wallet from Haiti with
strategic alliances at home and abroad.
Kèspam started with a mobile bank
account for the members of the credit
unions and has now ventured to offer
multiple services for its clients including
Mastercard products, loans as well as
remittances among other services.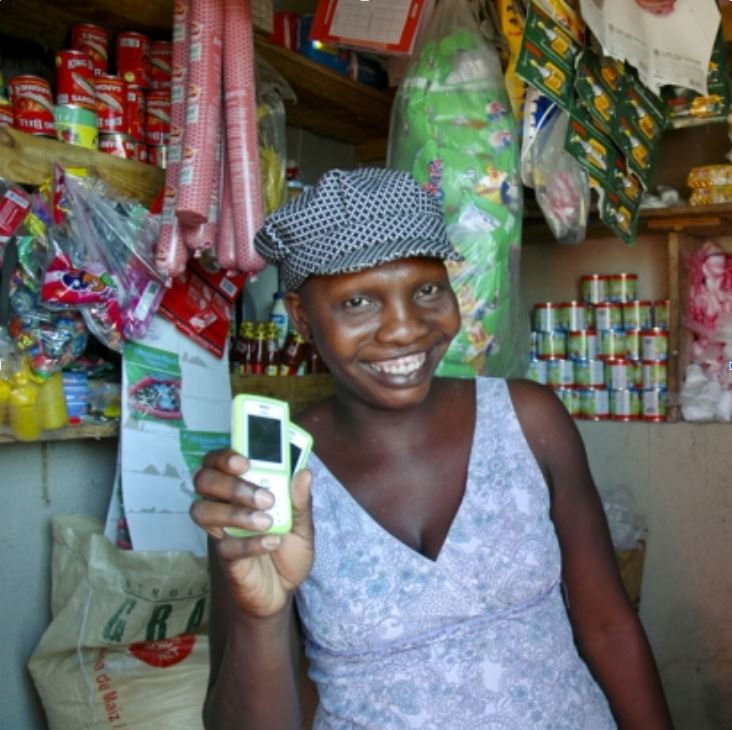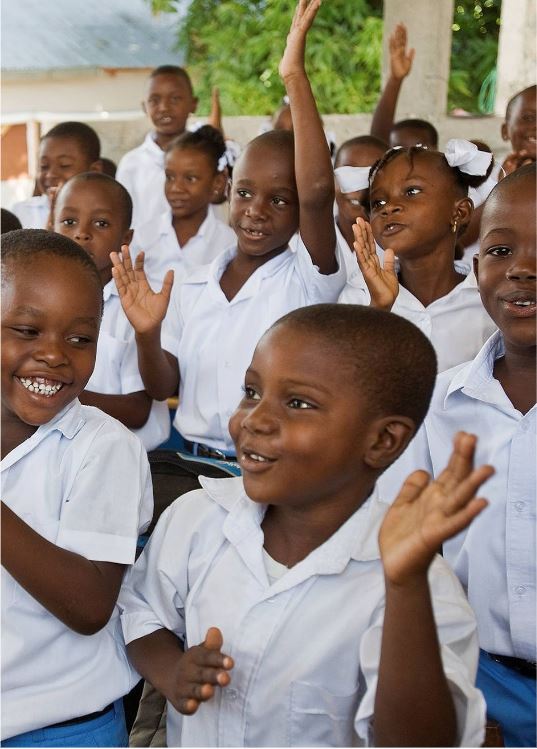 • Members of the credit union in Haiti
• 1.000.000 clients
• 55 credit union
• 100 Brick and mortar branches
• Diaspora in the Dominican Republic,
USA etc.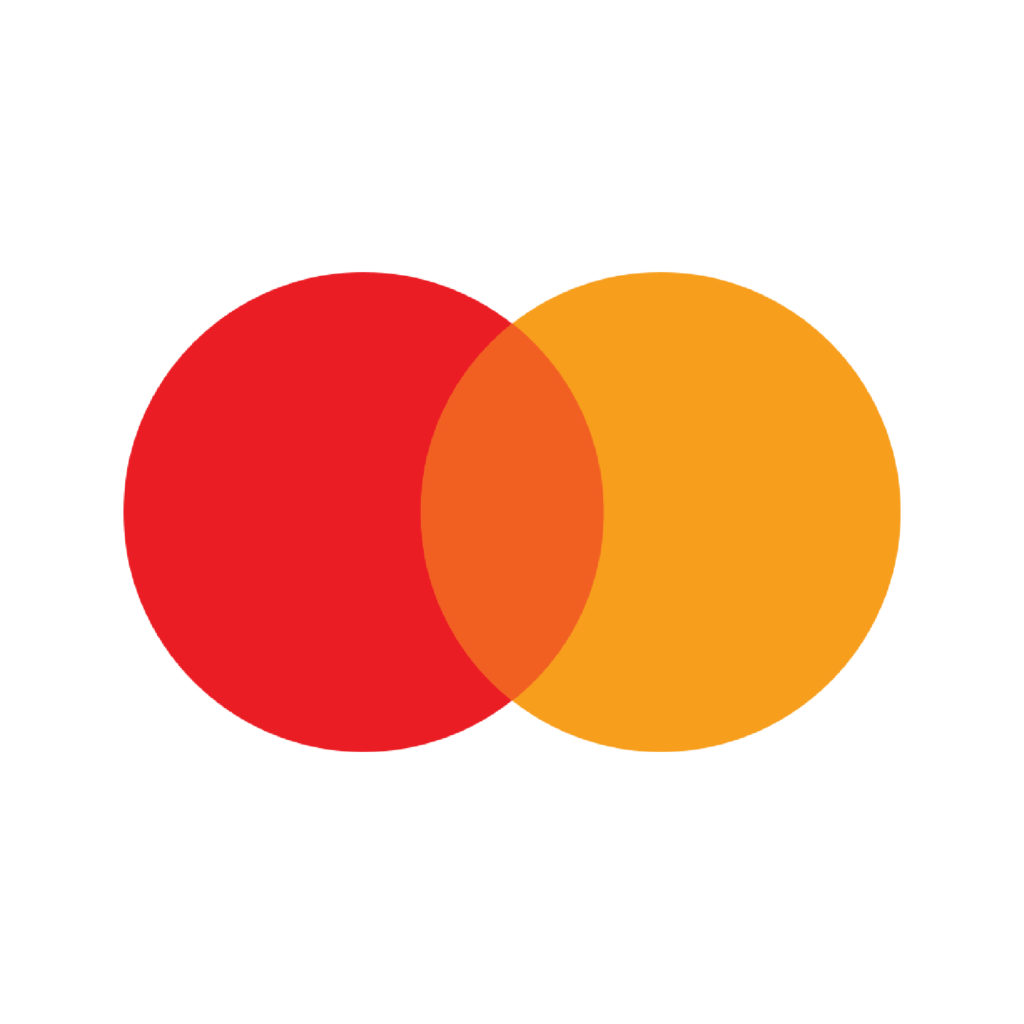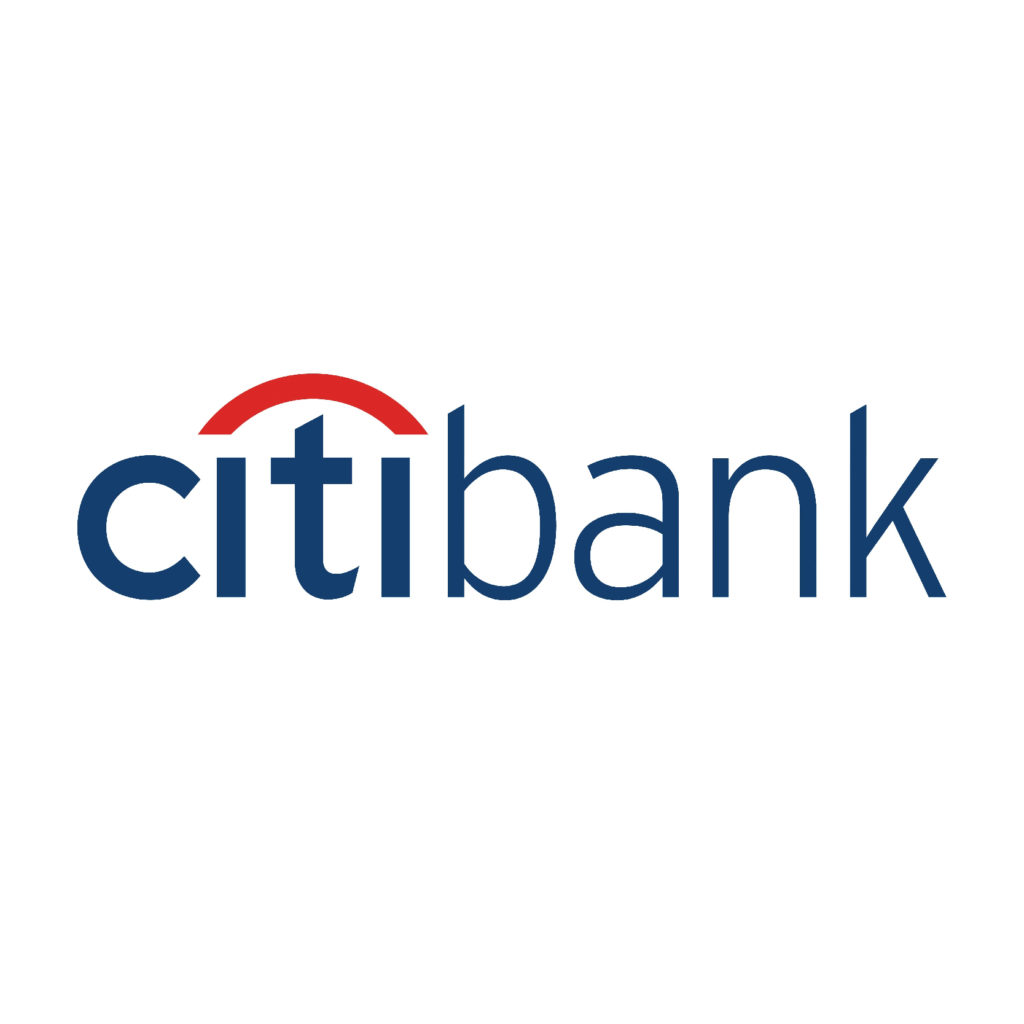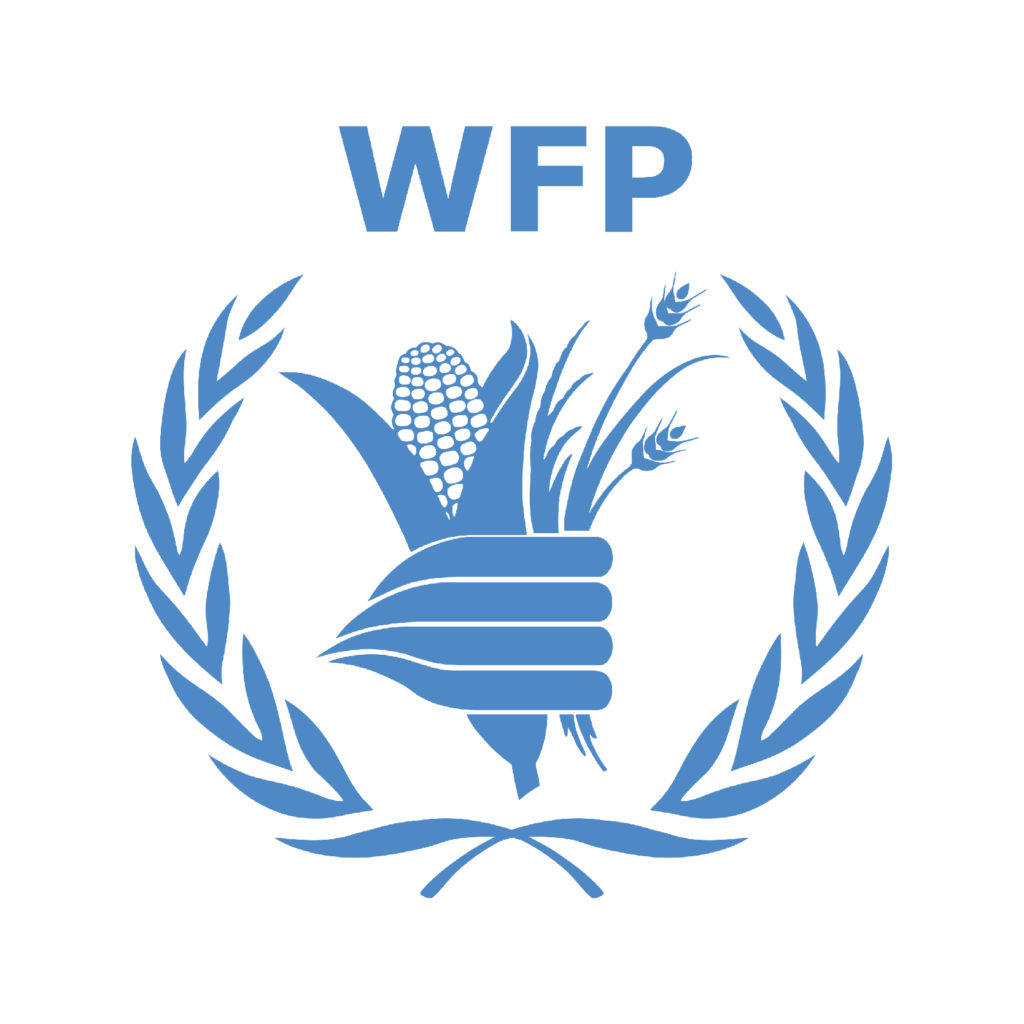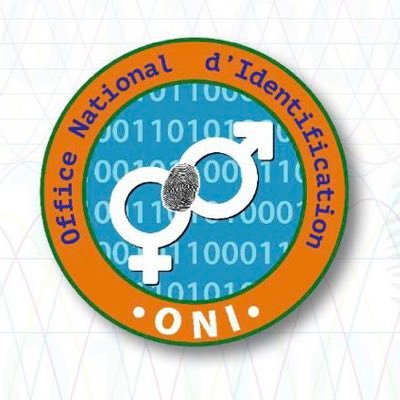 Office National d'Identification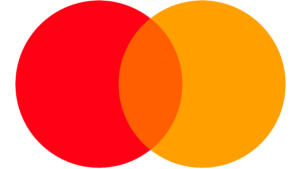 • Every signed up KESPAM wallet comes with a
companion prepaid card
• Physical cards available
• Eligible clients can receive cards with flexible
payments
• Can be used world wide
• Online shopping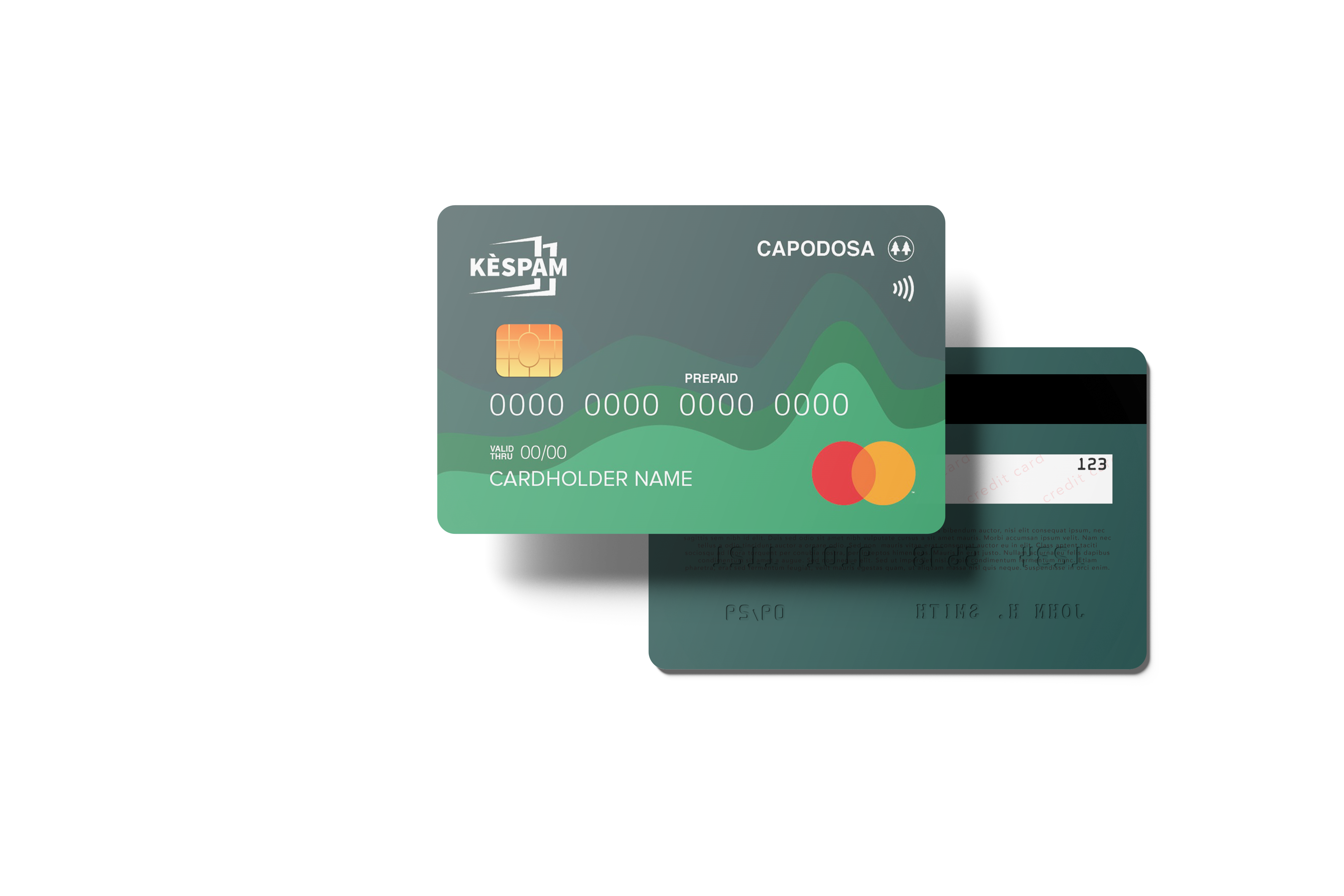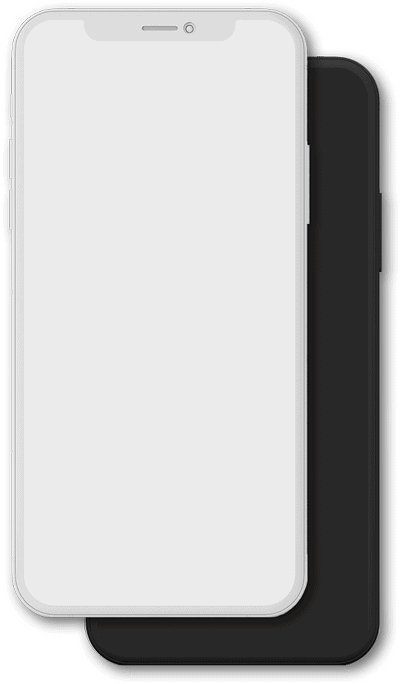 •Send & receive money
(P2P and B2B)
•Online Marketplace
•Top Up your Phone
•Payroll Services
•Cash In Envelope
•Voucher Solutions
Send & receive funds from: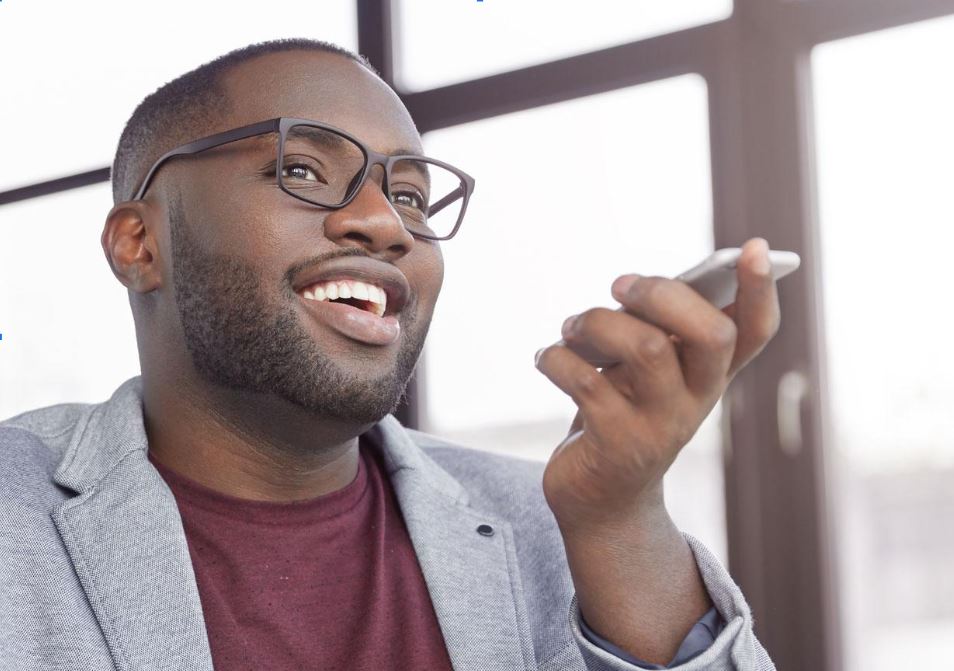 Other markets in the Future
Facilitate and secure your payments with KESPAM​